Equipment and Systems Servicing
Things Break...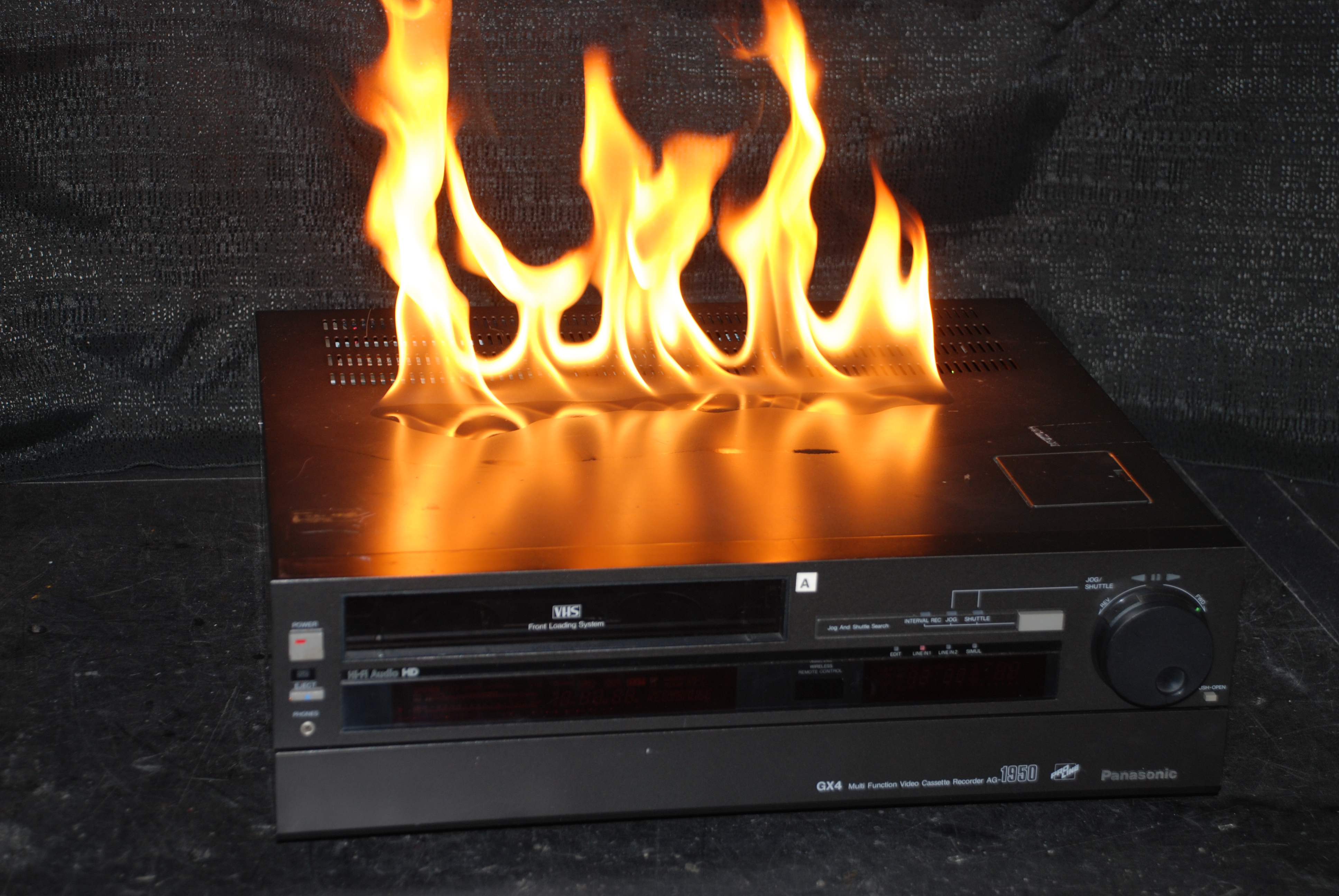 It's ok, we can fix it!


On-site sound, lighting, and video systems repair and maintenance
Component servicing at our facility, or by the manufacturer
Speaker repair and reconing
Audio / Video recording studio maintenance
Whether you need a one-time service call, or a yearly maintenance contract, we have you covered! Call PVA, we'll make it better!